5% Alpha Lipoic Acid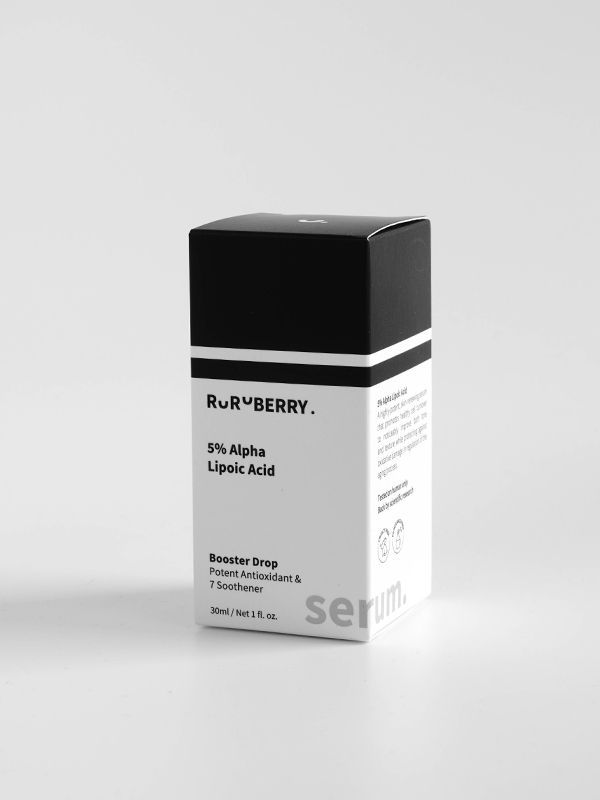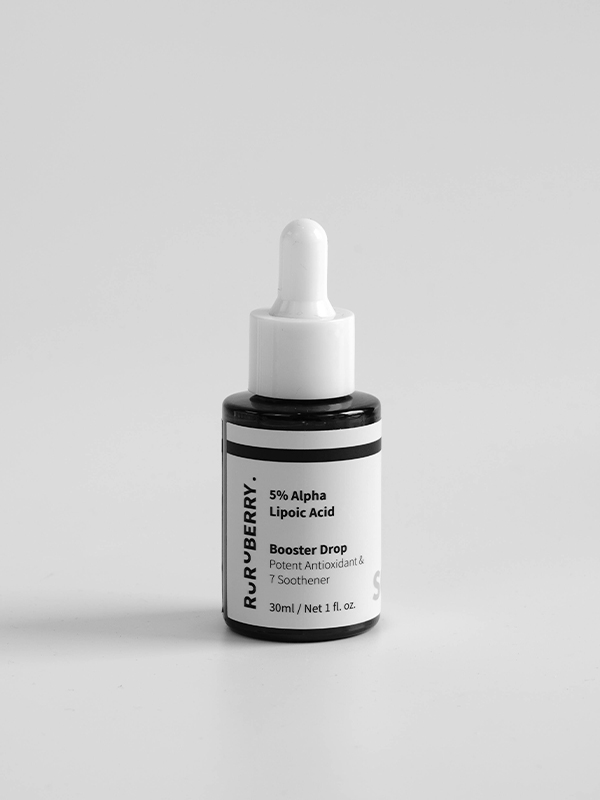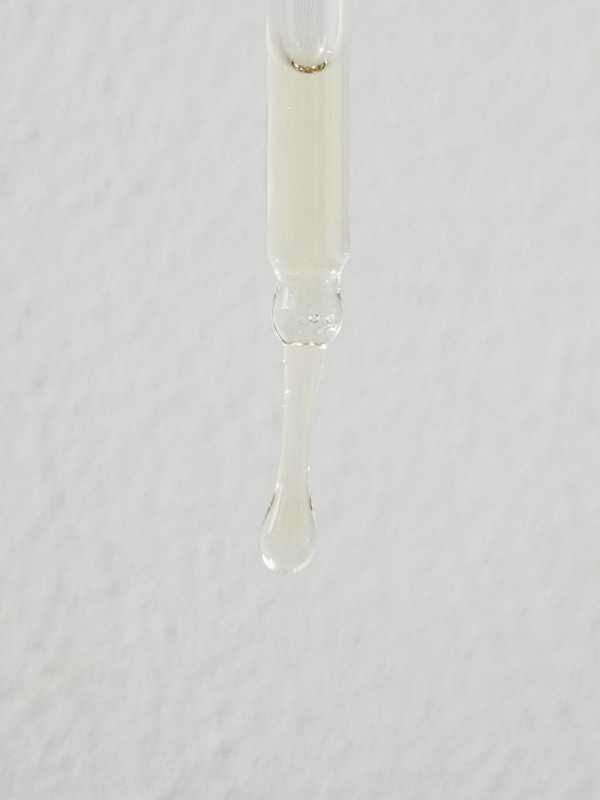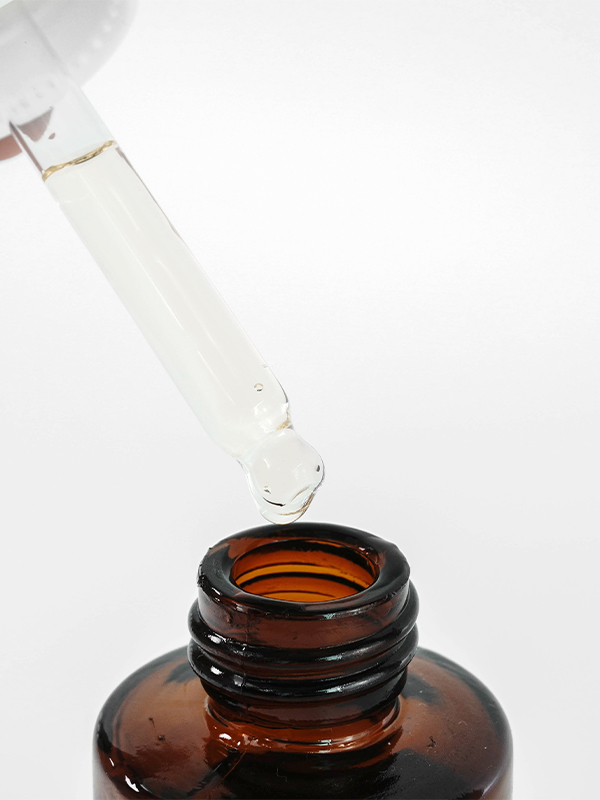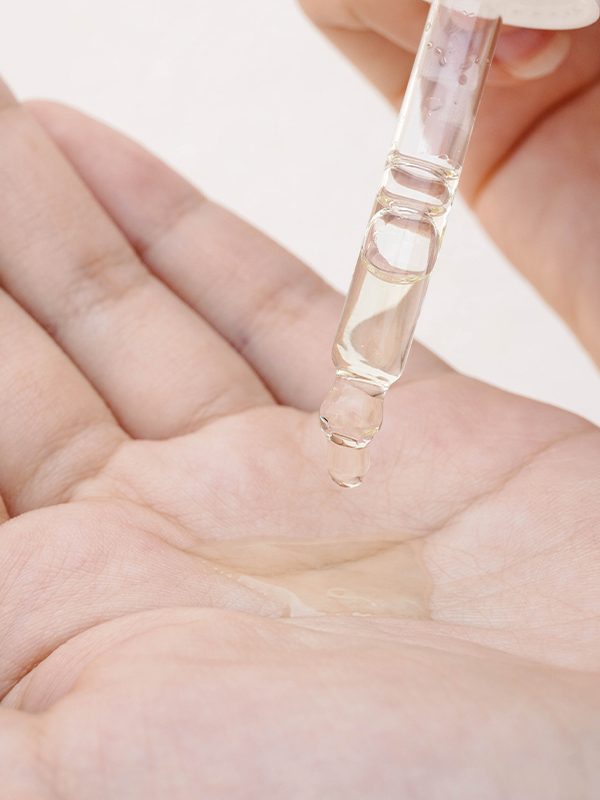 New





5% Alpha Lipoic Acid
Stock:

In Stock

Product Code:

9551003171064
WHAT AM I
A highly-potent, skin-renewing serum that promotes healthy cell turnover to noticeably improve both tone and texture while protecting against oxidative damage in regulation of the aging process.
WHY PICK ME
Alpha Lipoic Acid, an organic compound synthesized enzymatically by mitochondria found inside the body, is water- and fat-soluble, which allows it to work in every cell or tissue, with strong antioxidant and anti-inflammatory activities that can inhibit the cross-linking among proteins responsible for wrinkles and other age-related skin changes while enhancing the skin's natural exfoliating capacity thus stimulating new collagen production. Uniquely, this also has the ability to recycle or regenerate the reduced forms of various other antioxidants, such as vitamins C and E, back to their respective active states.
Blended with 7 Activating Soothener that not only adds to further its antioxidative ability and performance, elevating their overall blemish-reducing and glow-inducing benefits, but also aid in support or acceleration of cutaneous repair to ensure optimum skin renewal with minimal irritation.
KEY INGREDIENTS
- Alpha Lipoic Acid (Thioctic Acid) [5%]
- 7 Activating Soothener (Centella Asiatica, Polygonum Cuspidatum Root, Scutellaria Baicalensis Root, Green Tea, Licorice Root, Chamomile Flower, Rosemary Leaf)
RECOMMENDED FOR:
- All skin types
(except those with particularly irritated or highly sensitive skin)
Looking to regenerate healthy skin complexion and overall texture.
- Mature, aging skin
Looking to better smooth and refine the skin while slowing down the visible signs of aging as well as photo-aging.
GOOD TO KNOW
Alpha Lipoic Acid is considerably vulnerable to UV irradiation, and may cause very slight burning/warming or mild occasional stinging/tingling sensation on areas of the skin exposed – which is why it would serve more appropriate as a night time treatment, starting slowly at first (about once a week) to gradually build up tolerance before increasing the usage.