10% Lactic Acid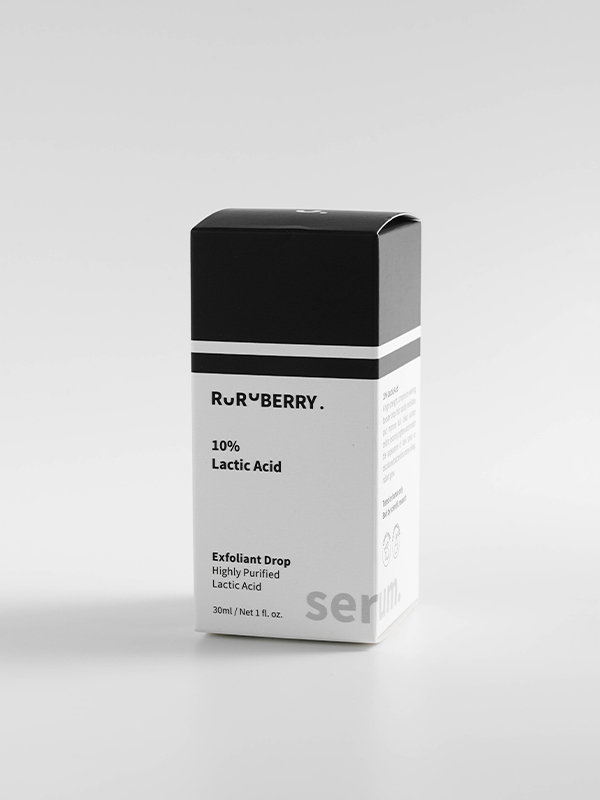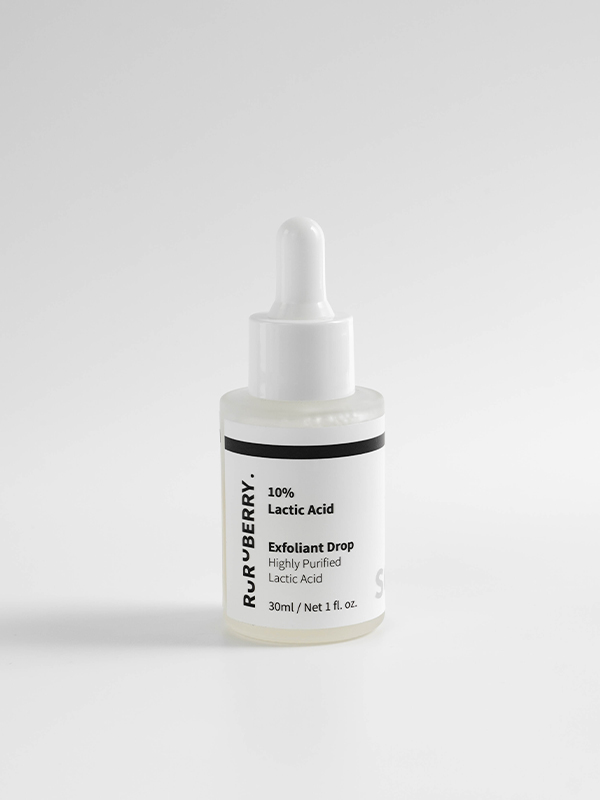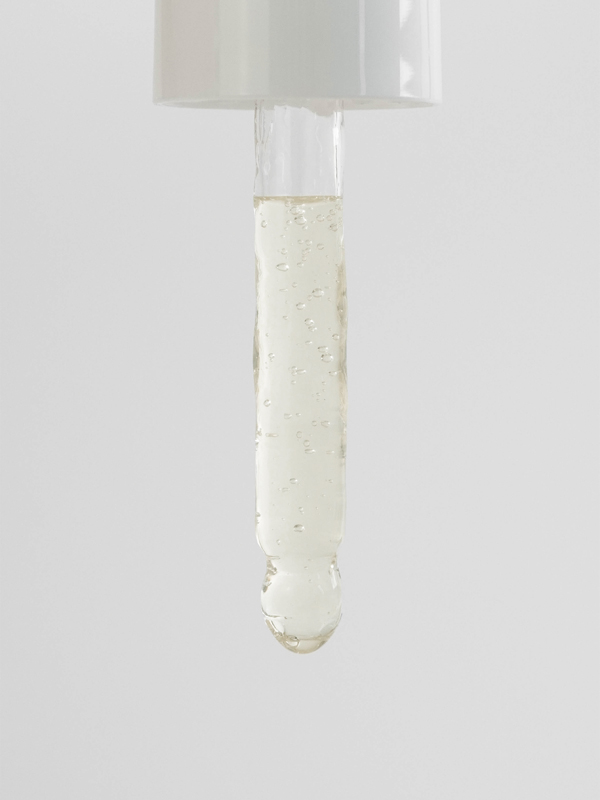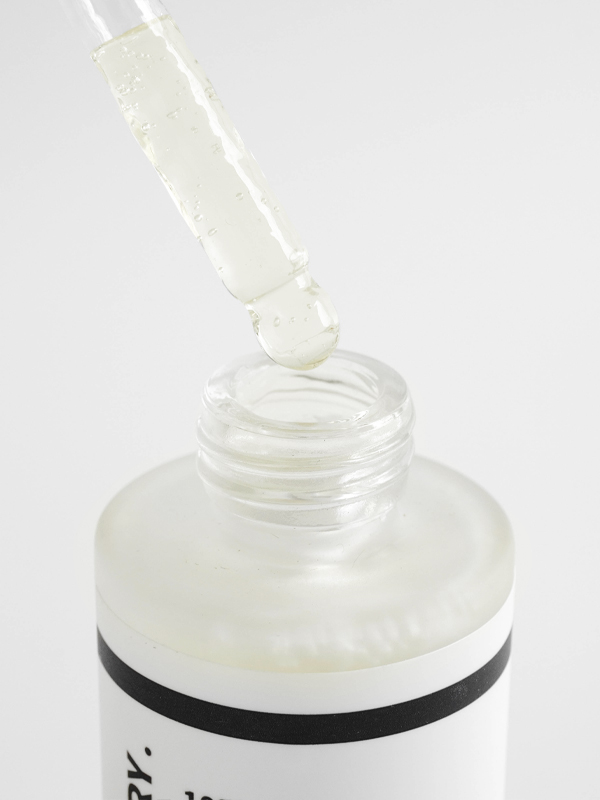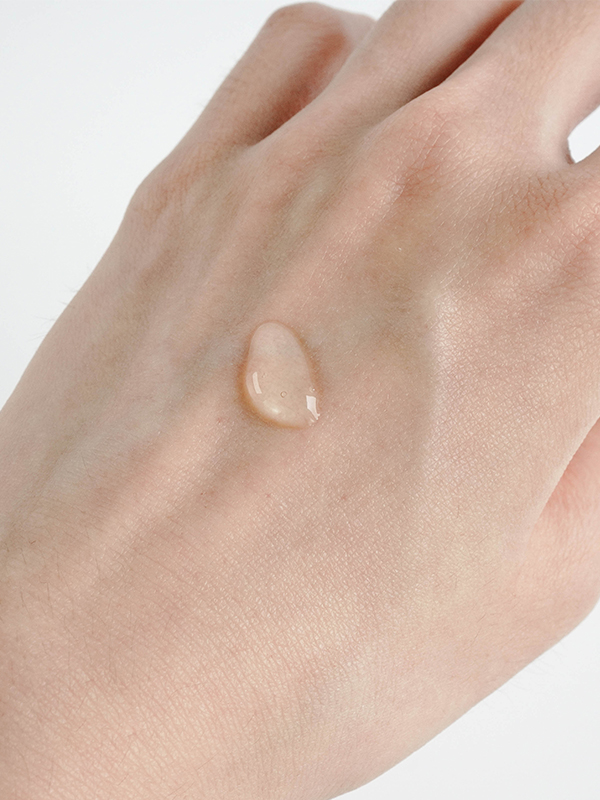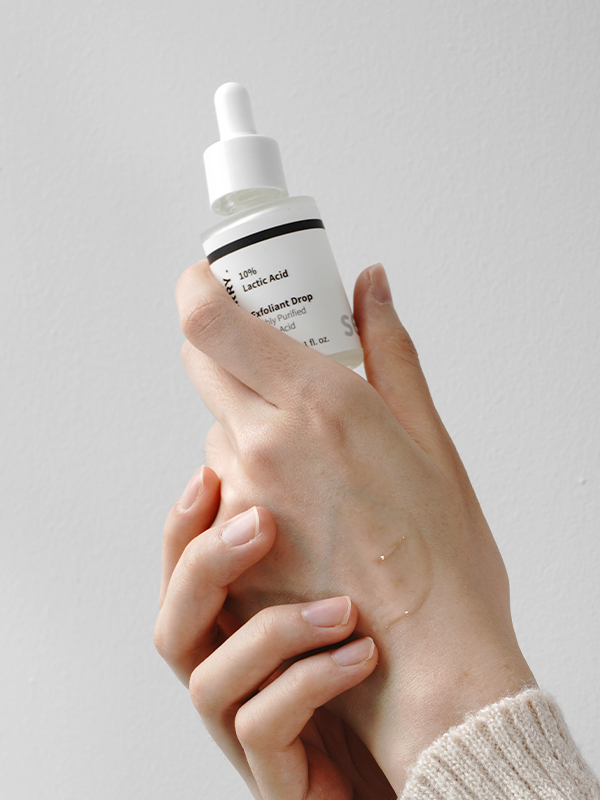 New






10% Lactic Acid
Stock:

In Stock

Product Code:

9551003171118
WHAT AM I
A high-strength, complexion-evening serum that rapidly exfoliates and removes dull, dead surface cells to instantly brighten and smooth the appearance of dark spots or discoloured patches for a more unified, radiant glow.
WHY PICK ME
Lactic Acid is a well-researched alpha hydroxy acid (AHA) known for its excellent exfoliating effects on the superficial layers of the skin but with a much larger molecular size that penetrates less deeply and therefore works more gently than most other AHAs, making it a better tolerated alternative for sensitive/reactive skin types.
Apart from its ability to fade signs of discoloration, including post-breakout marks, by hastening the shedding and renewal of surface cells that have a visible accumulation of excess pigment, Lactic Acid also offers the extra benefit of improving the skin's natural moisture factor (NMF) by increasing levels of stratum corneum ceramides.
Additionally enhanced with N-Acetyl Glucosamine, a replenishing amino sugar and a precursor for the biosynthesis of hyaluronic acid, to ensure that the skin remains hydrated and to prevent wrinkles from forming or getting deeper while inhibiting the shaping of age spots/melasma caused by overactive pigment cells.
Further supported by anti-inflammatory Panthenol, a pro-vitamin B that relieves irritation while also strengthening skin barrier function; alongside multitasking Beta-Glucan to provide progressive and prolonged moisturizing effects as well as limit the sensations of tightness, dryness or discomfort while promoting dermal regeneration and protecting against desquamation.
KEY INGREDIENTS
- Highly Purified Lactic Acid [10%]
- N-Acetyl Glucosamine [2%]
- Panthenol (Vitamin B5)
- Beta-Glucan (100% bio-sourced, derived from oat)
RECOMMENDED FOR:
- All skin types, including sensitive/reactive skin
- Anyone looking to noticeably improve the look and feel of sallow, lacklustre or blemish-prone skin
HOW TO USE
As a leave-on treatment: Apply 1-3 drops onto clean skin and finish with a moisturizer. Best used at night, otherwise always followed by a sunscreen of SPF30 or greater when applied during the day.
As a wash-off mask: Apply 1-3 drops onto clean skin and let rest for 10-15 minutes before rinsing with water. Use exclusively in the evening.
CAUTIONS
This booster drop is highly concentrated and daily use is not recommended. Do not use on peeling, compromised or broken skin. Avoid contact with eyes. Always do a patch test first. If irritation occurs during use, especially after prolonged or repeated use, stop use immediately and consult a doctor. Store in a cool place