Ru-Bonté Lunch Tote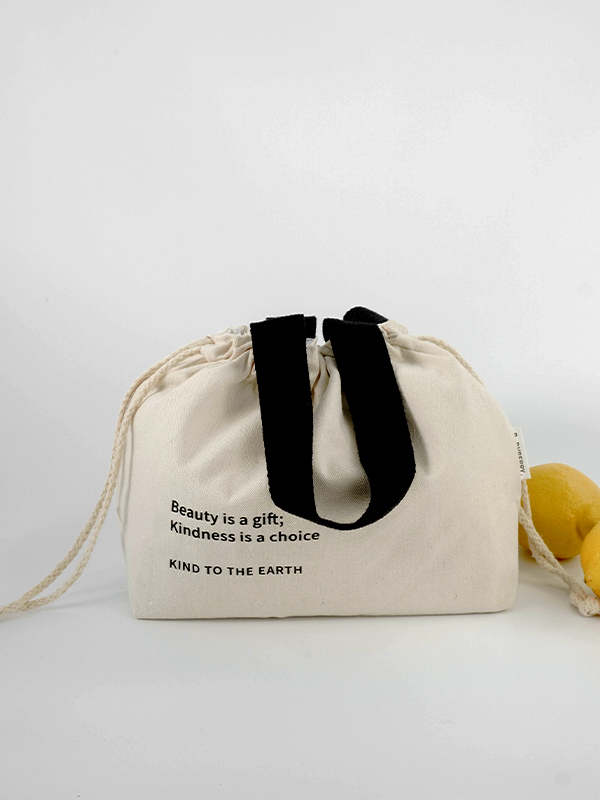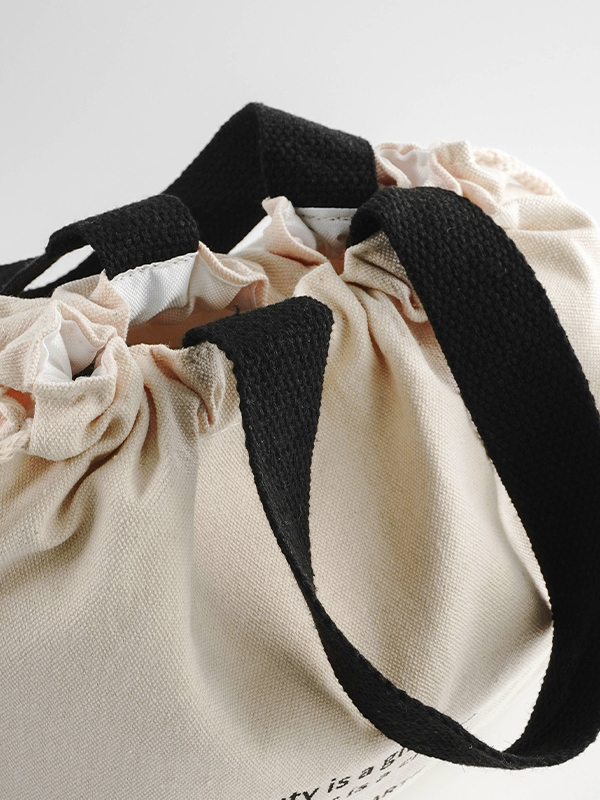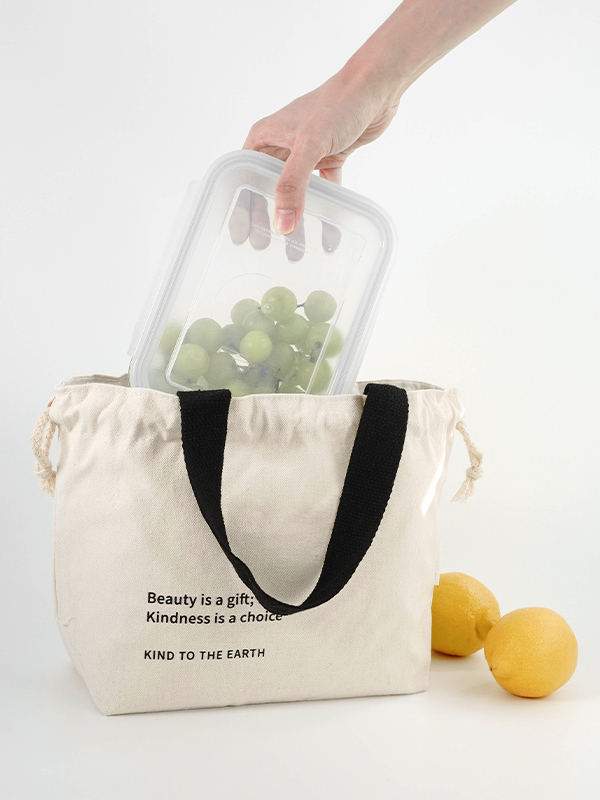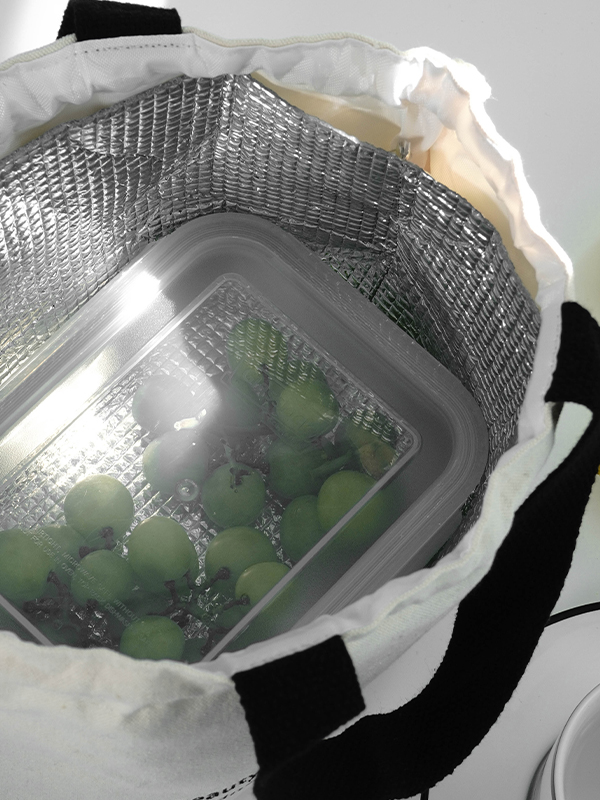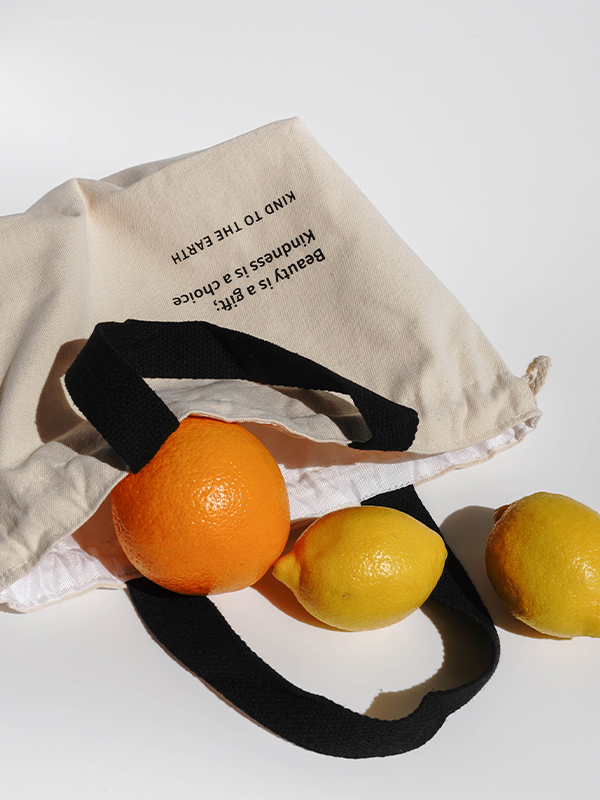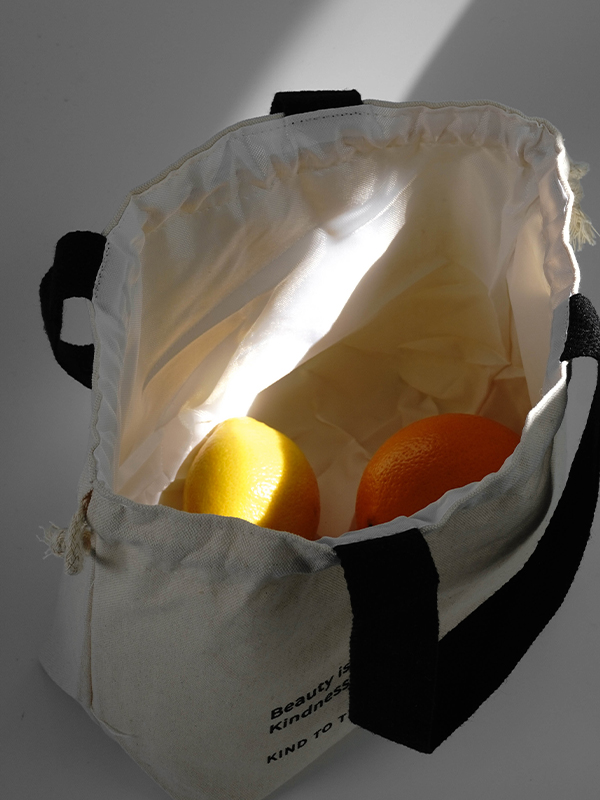 New Pre-Order






Ru-Bonté Lunch Tote
Stock:

Pre-Order

Product Code:

6000547
WHAT AM I
A French pleat-inspired insulated tote bag fastened by drawstring — effective at maintaining the temperature of foods for safer, healthier and fresher consumption while retaining the original flavours of your everyday meals.
Choose to treat the environment with kindness; savor the little happy moments in life.
WHY PICK ME
Living with less plastic starts with carrying reusable lunchware.
Bring to office a homemade bento box prepared in the morning when you have the leisure, or keep this at your desk alongside an empty food container for takeout later if in a hurry. These simple acts can save you and the earth at least 240 working days' worth of disposable plastics on average!
Looking to keep things like fruit salads and dainty cakes chilled? Add in a few reusable ice packs or frozen gel packs, placing them at the bottom and sides of the bag or in between items to maximise their cooling efficiency, so they are uniformly cold at a constant low temperature.