6HA Complex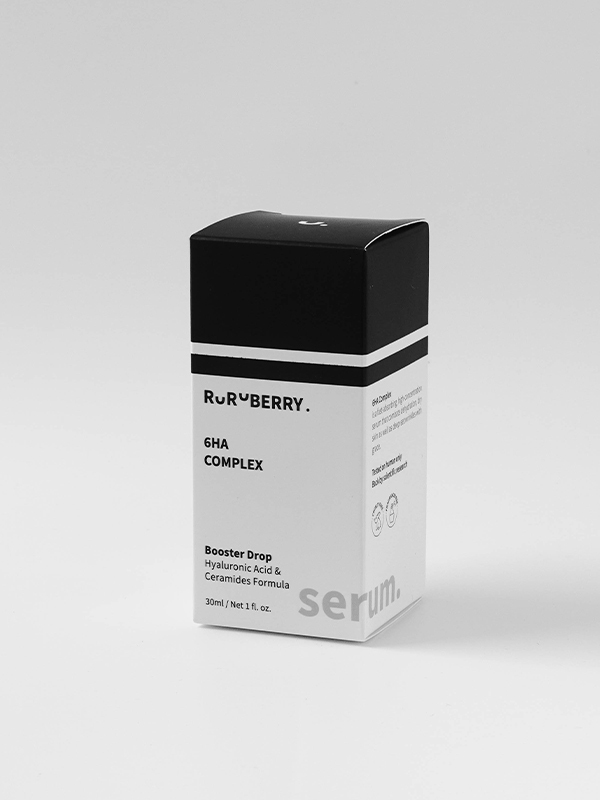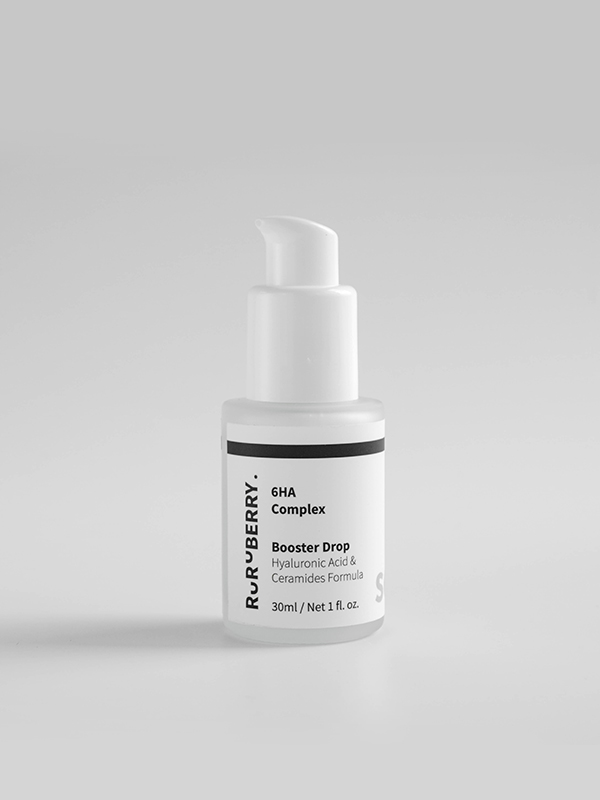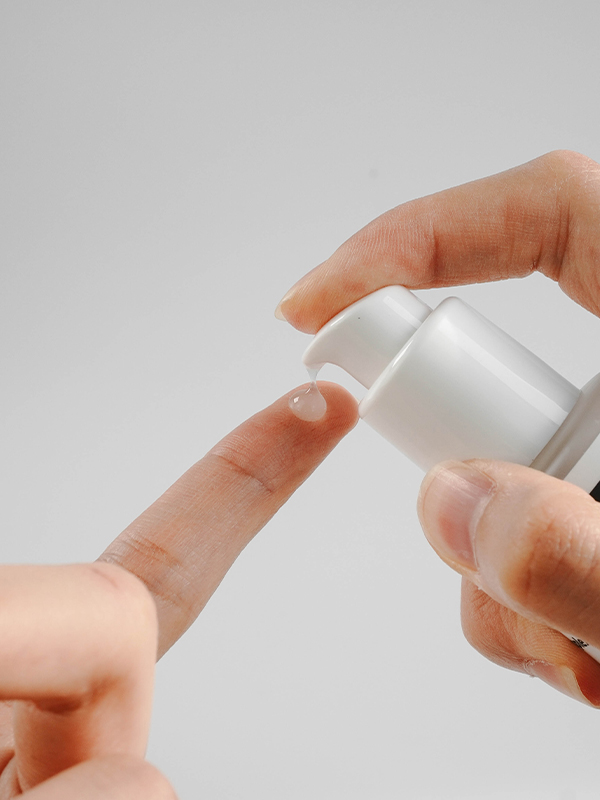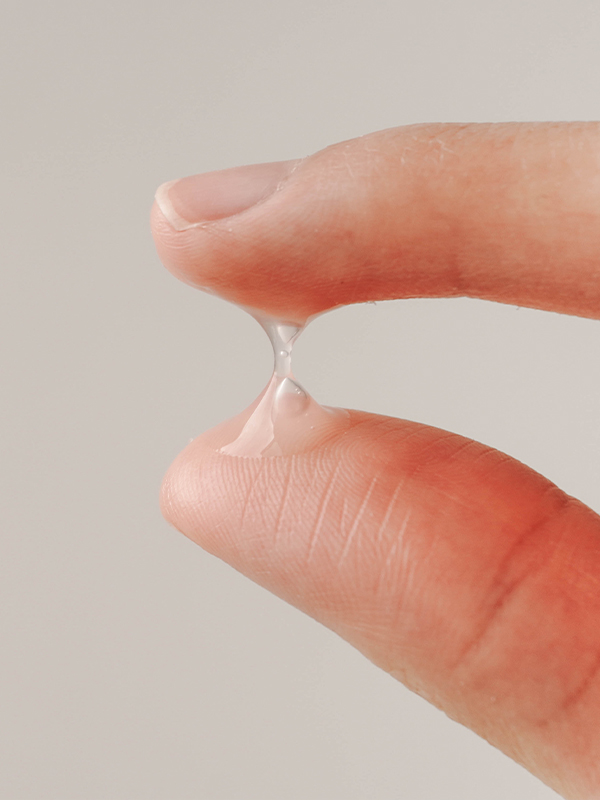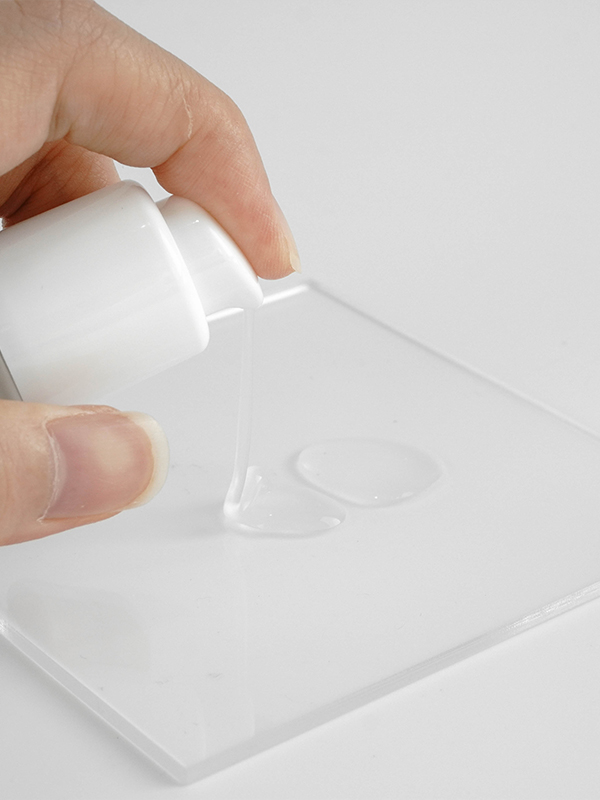 New





6HA Complex
Stock:

In Stock

Product Code:

9551003171040
WHAT AM I
A fast-absorbing, non-greasy serum that combats dehydration, dry skin as well as deep-set wrinkles with grace. Now comes with pump applicator, renewed to ensure consistently smooth actuation.
WHY PICK ME
Hyaluronic Acid (HA), a super hydrator known for its ability to attract & hold onto 1000x its weight in water, is a naturally-occurring polysaccharide that can immediately replenish the skin's moisture levels and plump up your skin cells for a noticeably bouncy, youthful-looking complexion.
Our 6HA Complex packs a serious punch of 5 type of different sizes of sodium hyaluronate and beta glucan that work together for maximum hydration while also ensuring a deeper and more even deposition of actives within the skin layers to yield better, longer-lasting results.
This synergistic blend is further enhanced with barrier-restoring Ceramide, which helps lock-in moisture and prevent water loss from occurring; anti-inflammatory Panthenol, which helps calm redness and relieve itching.
KEY INGREDIENTS
- Hyaluronic Acid
- Ceramide Complex
- Panthenol (Vitamin B5)
RECOMMENTED FOR:
- Oily, acne-prone skin
Looking to maintain a healthy oil-water balance and strengthen the skin's barrier for a fresh, supple appearance.
- Mature, aging skin
Looking to tighten and firm skin while smoothing out any signs of aging for an overall lifted appearance.
- Dry, dehydrated skin
Provide major hydration and moisture boost, a visibly glowing and plumped-up complexion.
GOOD TO KNOW
Just like collagen, the body naturally produces Hyaluronic Acid critical in keeping every aspect of our skin stable and constantly renewed; that supply however also constantly depletes with age as the metabolic power of our cells gradually degrades, resulting in a weakening of the hydrolipid film that could lead to dryness, loss of elasticity and increased wrinkling–which is why itis important to incorporate the ingredient into your skincare routine: be it on the corrective, preventative or maintenance front. A combination of 4 kinds of sodium hyaluronate (HA) building a three-dimensional network that accurately target different layers of the skin to replenish water from outside and hold water inside.