Niacinamide Gel Cream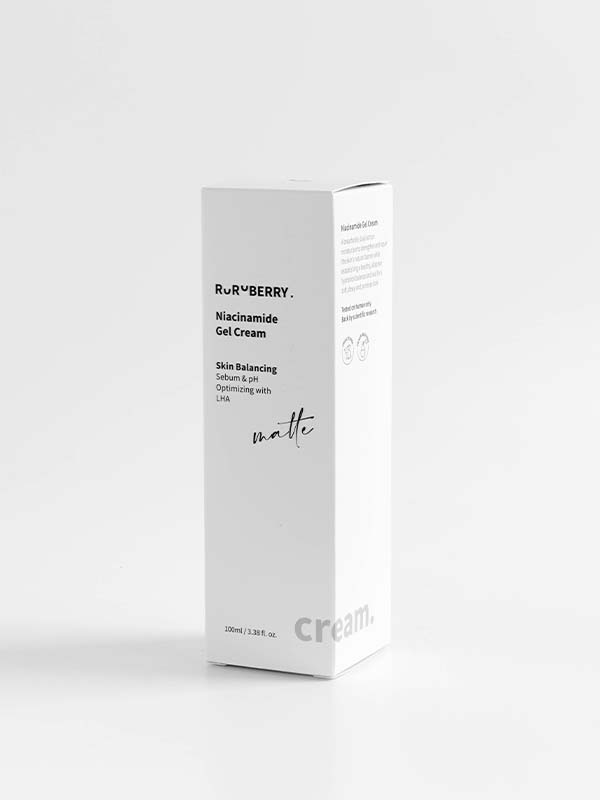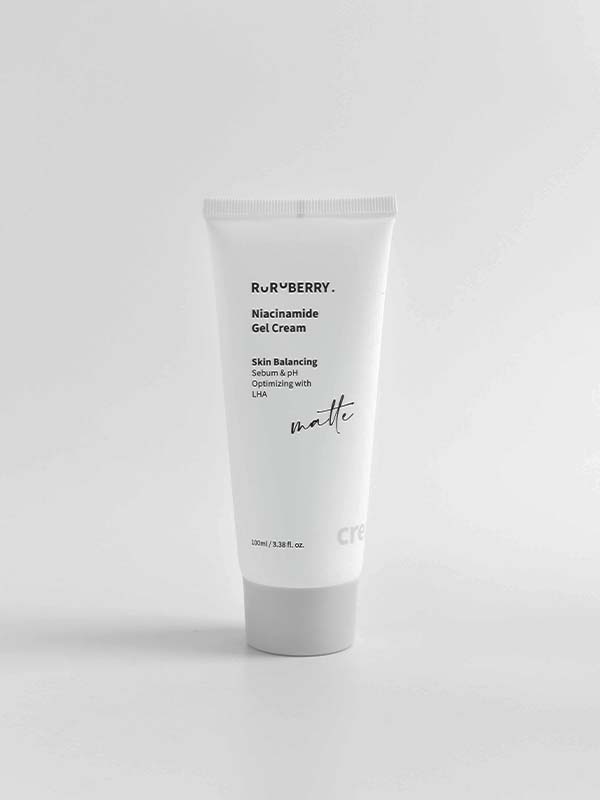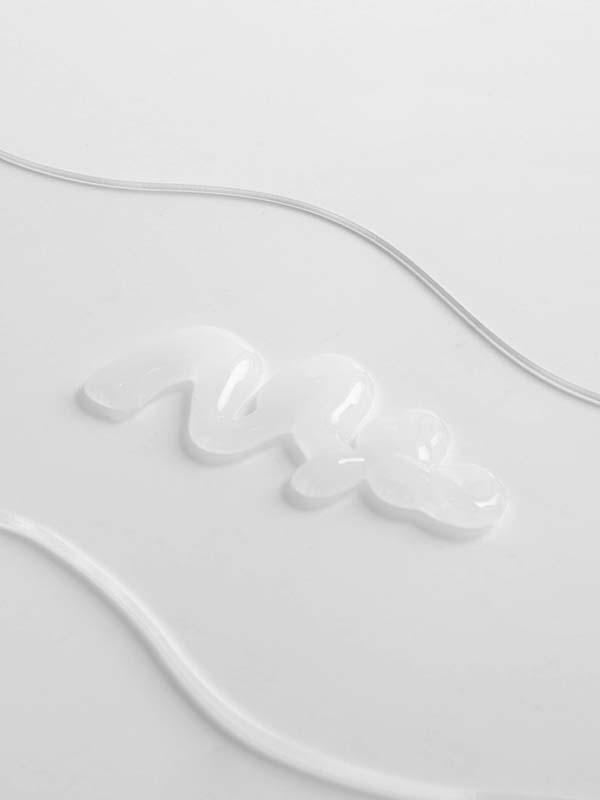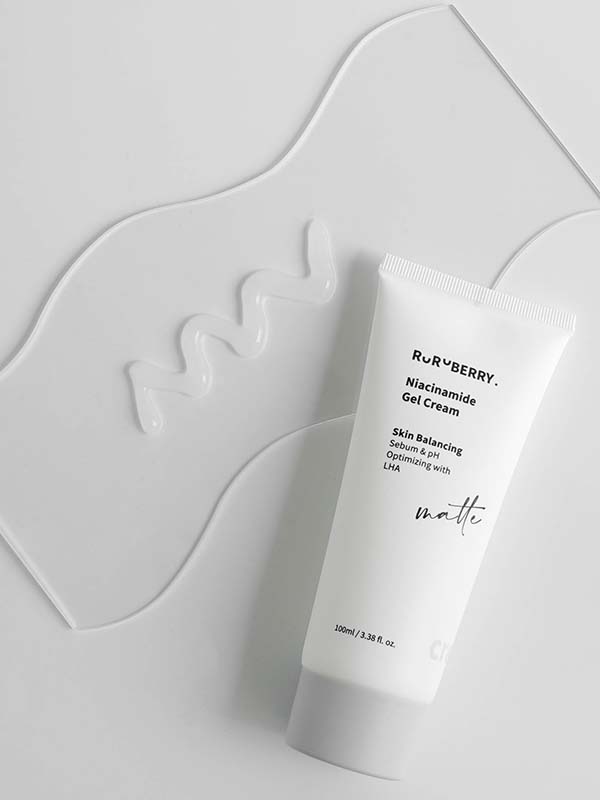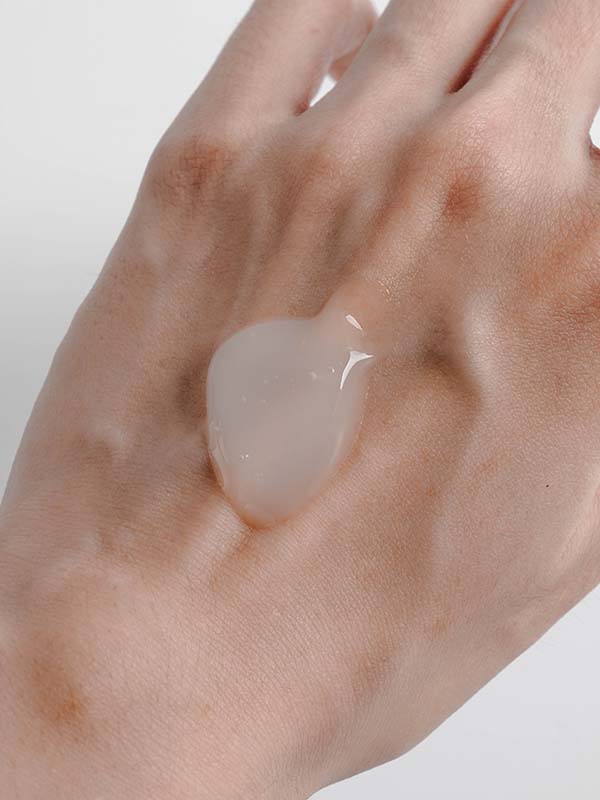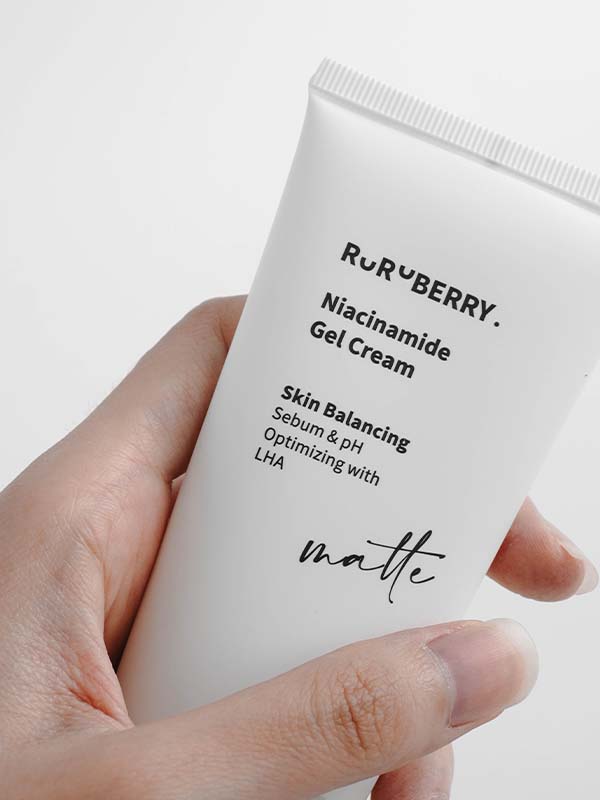 New






Niacinamide Gel Cream
Stock:

In Stock

Product Code:

9551003171217
WHAT AM I
A breathable, dual-action moisturizer to strengthen and repair the skin's natural barrier while establishing a healthy, adaptive hydration balance and seal for a soft, dewy and poreless look.
WHY PICK ME
Niacinamide, a form of Vitamin B3 that replenishes the skin and helps maintain proper barrier function, is a proven smart and multitasking ingredient that works synergistically with the natural substance in your skin to regulate pigment-making cells, normalize sebum production, tighten lax pores, tackle inflammatory acne, smooth rough texture and visibly brighten tone while keeping our skin's microbiota balanced.
We uses highly-purified Niacinamide (Nicotinic Acid ≤ 100 ppm) that is least likely to induce a flushing response, penetrates well into the skin and can be readily absorbed by the skin with a favourable safety and tolerability profile. In addition to being versatile for nearly every major concerns, it is also desirable on virtually any skin type and plays nicely with an extensive variety of skincare actives for optimal results without irritating.
Our experiential formula features 5% concentration of Niacinamide – effective yet well-tolerated for day and night use even on sensitive skin – alongside a careful blend of classic: Allantoin, that supports overall remodeling and soothes aggravated skin while rejuvenating the cells and facilitating collagen synthesis, and innovative: Capryloyl Salicylic Acid (LHA), which allows for gentle exfoliation of excess oil and debris clogging your pores at the same time eliminating surface dead skin buildup; Phytosteryl/Octyldodecyl Lauroyl Glutamate, a ceramide-like derivative with high affinity for the skin to provide immediate comfort, prevent moisture loss and protect against infection as soon as it is applied.
KEY INGREDIENTS
- Niacinamide (Vitamin B3) [5%]
- Allantoin
- Capryloyl Salicylic Acid (Lipo-Hydroxy Acid)
- Phytosteryl/Octyldodecyl Lauroyl Glutamate
RECOMMENDED FOR:
- All skin types, including sensitive
- Those wanting a weightless yet nourishing option that spreads easily and evenly absorbs to decongest, replenish and enhance without feeling heavy, thick or greasy
HOW TO USE
Dispense an appropriate amount into the palm of your hands and lightly massage onto your face, neck and chest using upward motions. Layer after toner and serums AM and PM. Finish with an SPF during the day.
CAUTIONS
1. For external use only. Keep out of reach of children.
2. Store in a cool, dry place away from sunlight.
3. Always do a patch test first. Discontinue use and consult a doctor if irritation occurs.