10% Niacinamide + Zinc (5ml)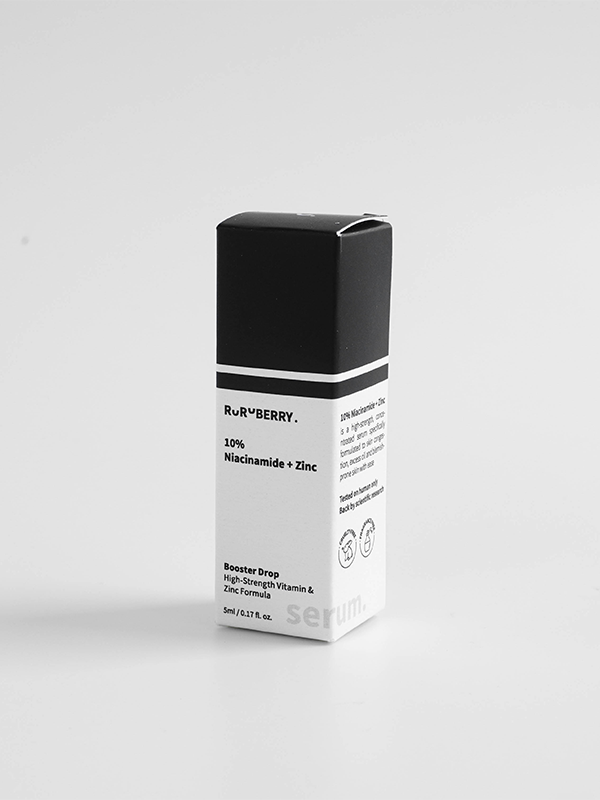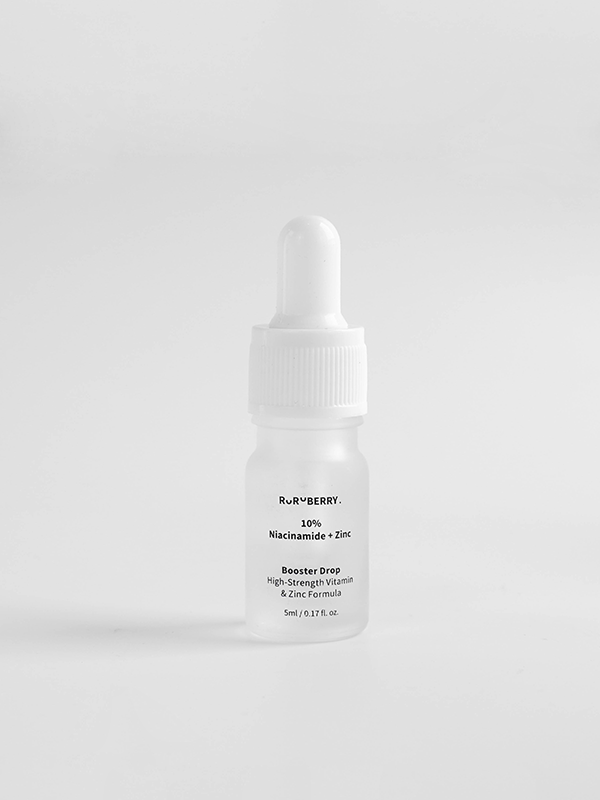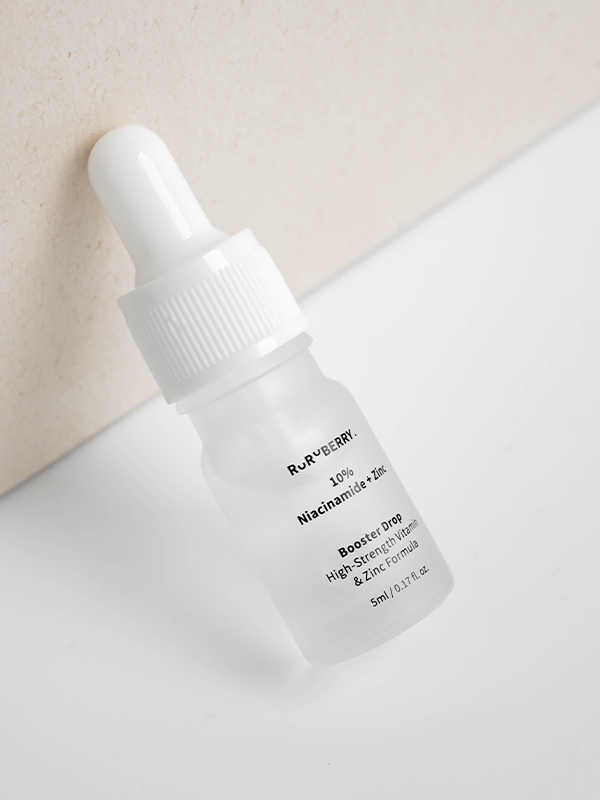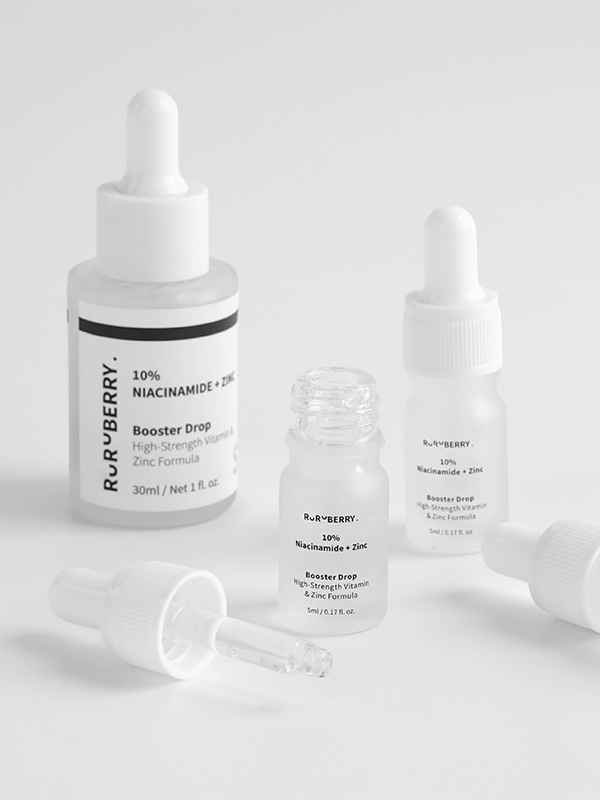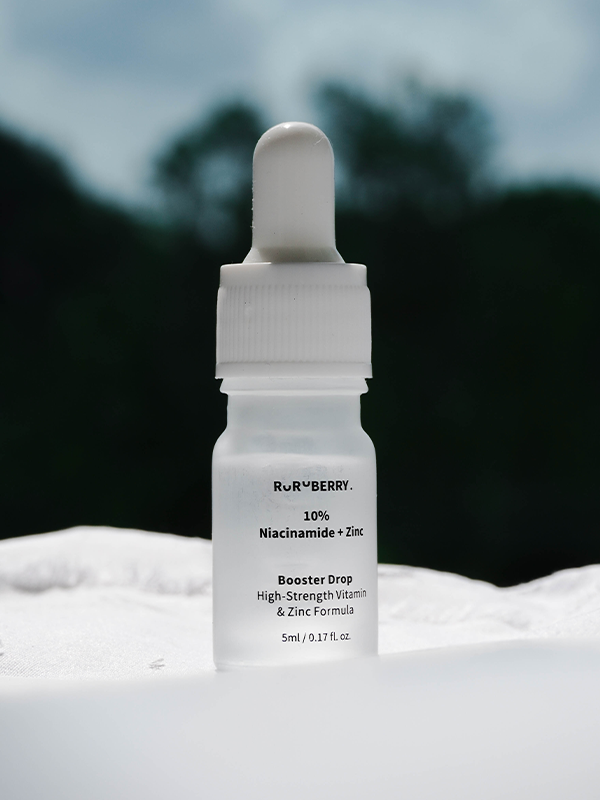 New





10% Niacinamide + Zinc (5ml)
Stock:

In Stock

Product Code:

9551003171224
WHAT AM I
A gentle, high-strength serum that tackles post-inflammatory hyperpigmentation, uneven complexion, skin congestion, excess oil and blemish- causing bacteria with ease.
WHY PICK ME
Niacinamide, a form of Vitamin B3, is a well-researched and proven multidimensional ingredient that can effectively regulate pigment-making cells, normalize sebum production, tighten lax pores, smooth rough edges and visibly brighten tone. This water-soluble vitamin also works synergistically with the natural substances in your skin to maintain a healthy barrier, and stands out because of its versatility for almost any skin care and skin type.
Additionally formulated with Zinc PCA, the zinc salt of L-Pyrrolidone Carboxylic Acid (L-PCA) which is a naturally-occuring humectant and one of the skin's most moisturizing factors, that has astringent and anti-microbial properties. This helps to mattify skin and control shine without compromising on glow while inhibiting bacterial growth and minimizing acne-related redness for a noticeably clearer, more radiant complexion.
KEY INGREDIENTS
- Niacinamide (Vitamin B3) [10%]
- Zinc PCA [1%]
RECOMMENTED FOR:
- Oily, combination skin
Looking to keep unwanted grease and clogged pores at bay, protect against breakouts.
- Acne -prone, sensitive skin
Looking to treat existing flare-ups and calm any irritated areas, reducing future breakouts.
- Mature, aging skin
Looking to prevent or correct a sallow, wrinkles complexion and improve on the skin's elasticity & clarity.
GOOD TO KNOW
One of the main functions of Zinc PCA is to act as a sebum inhibitor. Indeed, it helps to reduce sebum secretion effectively. According to studies, Zinc PCA shows effective in suppressing the acne formation on skin & significantly proven to stimulate the production of skin collagen too. Hence, it has both anti-microbial & anti-aging characteristics.