TURN Serum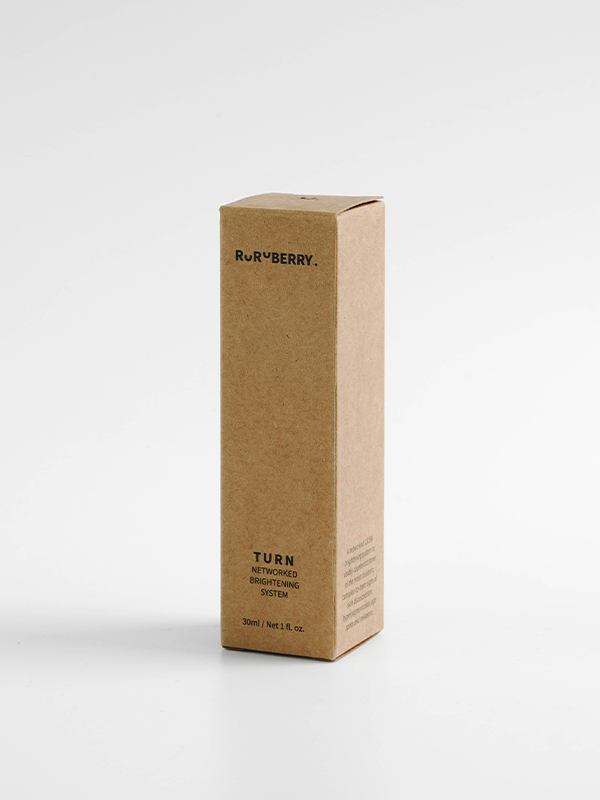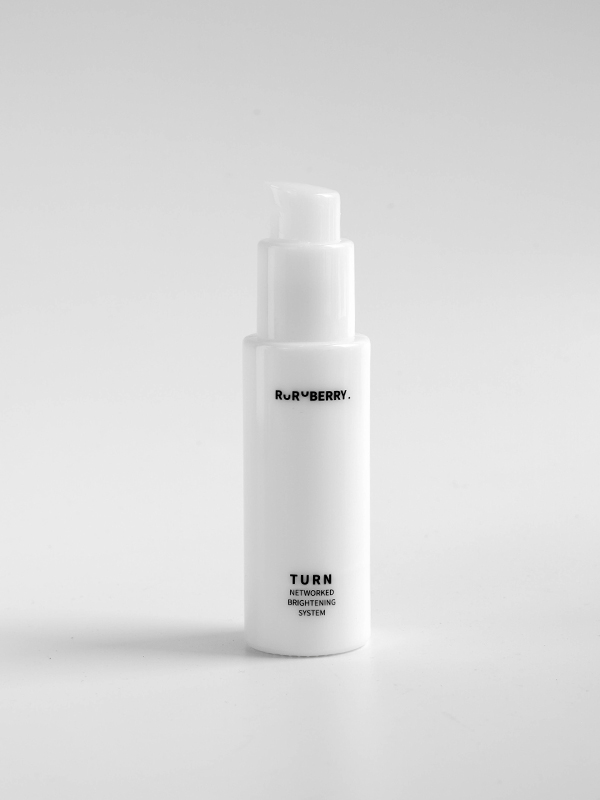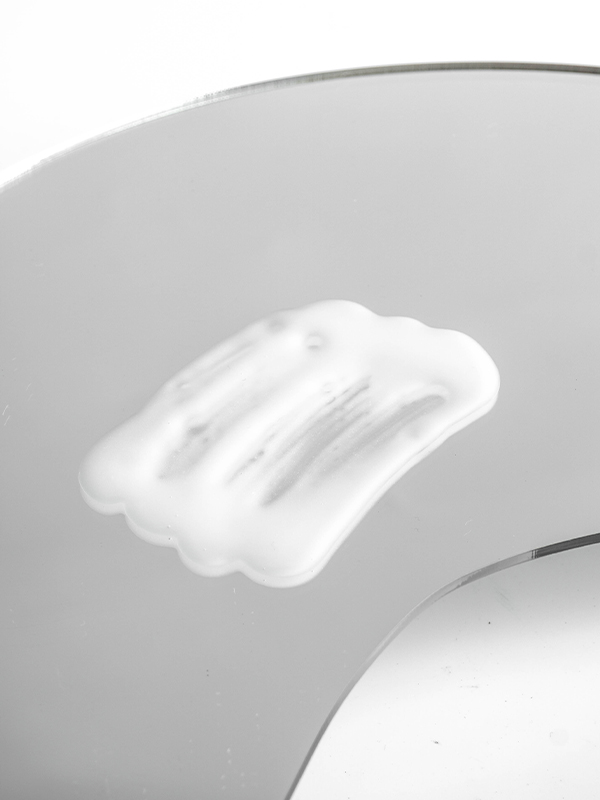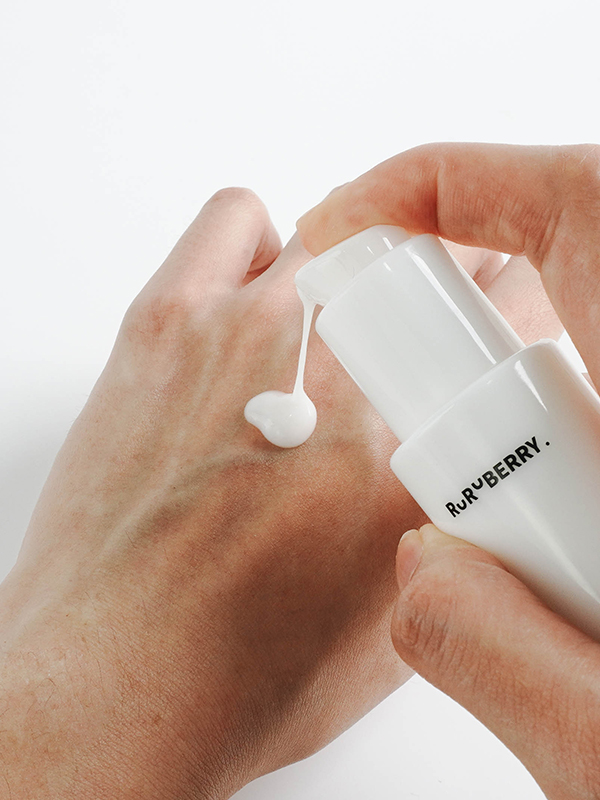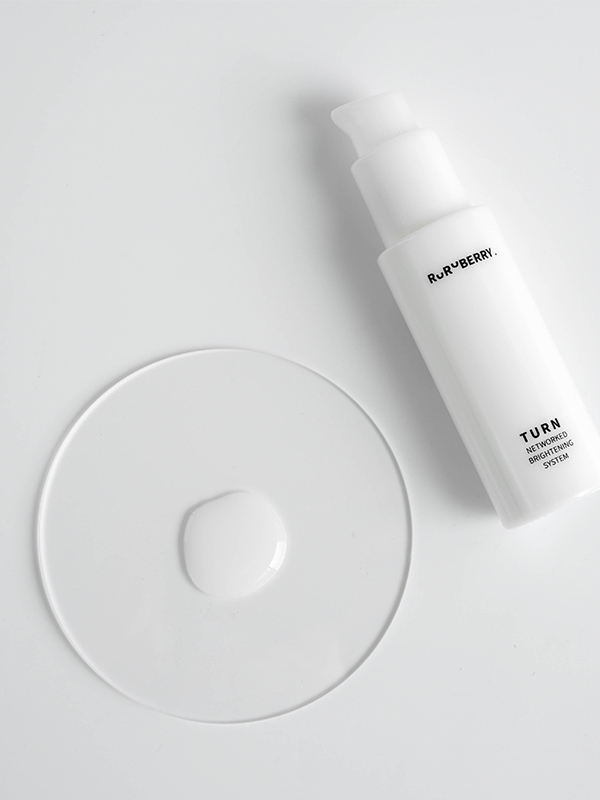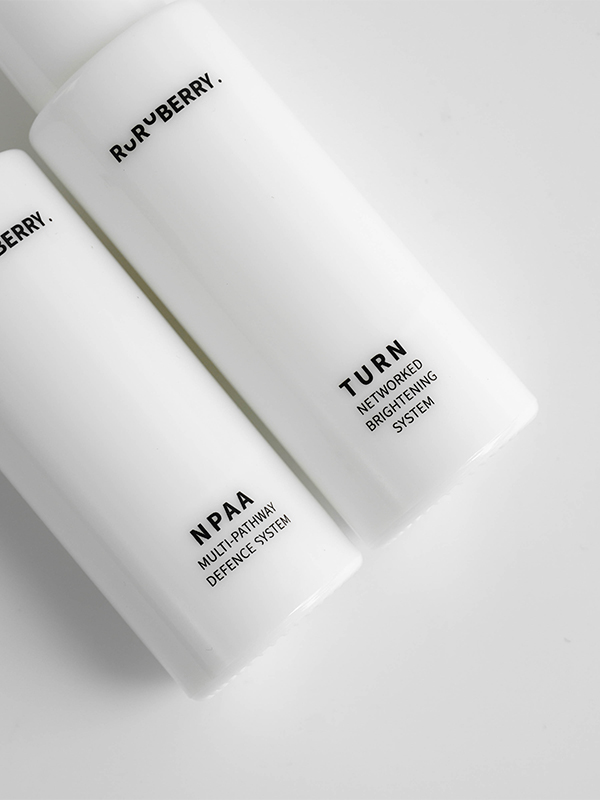 New






TURN Serum
Stock:

In Stock

Product Code:

9551003171163
WHAT AM I
A networked 13.5% brightening system to visibly counteract three of the most stubborn, complex-to-treat signs of skin discoloration: hyperpigmentation, age spots and melasma.
WHY PICK ME
NETWORKED BRIGHTENING SYSTEM
This highly-focused, highly-saturated formula precisely targets and reduces both uneven pigmentation, in combination of post-inflammatory hyperpigmentation, as well as overall pigmentation issues, be it age spots/senile lentigines that comes with repeated UV exposure and age itself or melasma/chloasma that occurs at a younger age and is usually influenced by hormones, through optimisation of various modern technologies and mechanism meshed perfectly.
Tranexamic Acid

A lysine amino acid derivative that competitively inhibits plasmin and blocks the plasminogen activation pathway to effectively slow the melanogenesis process and decrease melanin synthesis, at the same time disrupting the interactions between melanocytes and keratinocytes to systematically stop the uptake of melanosome into the upper layers of the skin resulting in dark spots.
Undecylenoyl Phenylalanine

An amino acid derived molecule vectorised to prevent the overproduction and accumulation of melanin in a unique way, by supressing the activity of α‐melanocyte-stimulating hormone and β‐adrenergic receptor which promotes pigmentation thus halting its release exchange, to functionally lighten and repair irregularly pigmented areas while supporting a more even skin tone.
Raspberry Ketone

Contains a broad mix of antioxidants, including pro-collagen vitamin C, to help attenuate inflammatory responses triggered by solar or chemical aggression, improve skin elasticity and minimize the depth of spots as well as wrinkles.
Morus Alba Root Extract
Abundant in phytonutrients, such as phenolic acids, flavonoids and anthocyanins, that can protect cells from oxidative stress or damage, calm an irritated complexion and encourage radiance as well as surface regularity.
KEY INGREDIENTS
- Tranexamic Acid [3%]
- Undecylenoyl Phenylalanine [2%]
- Raspberry Ketone
- Morus Alba Root Extract
RECOMMENDED FOR:
- All skin types/tones
- Anyone with persistent or increased skin discoloration, age spots and melasma concerns as well as other issues of general and localised pigmentation that are becoming more pronounced in size, shape or intensity
HOW TO USE
After cleansing and toning, dispense 2-3 drops onto the palm of your hands before patting them onto your face. Add a couple more droplets if intending to apply across the neck and chest area. Finish with a moisturizer, ideally alongside SPF 30 or greater when used during the day.
CAUTIONS
For external use only. Keep out of reach of children. Store in a cool, dry place away from sunlight. Always do a patch test first. Discontinue use and consult a doctor if irritation occurs.