PHA Daily Glow Liquid (150ml)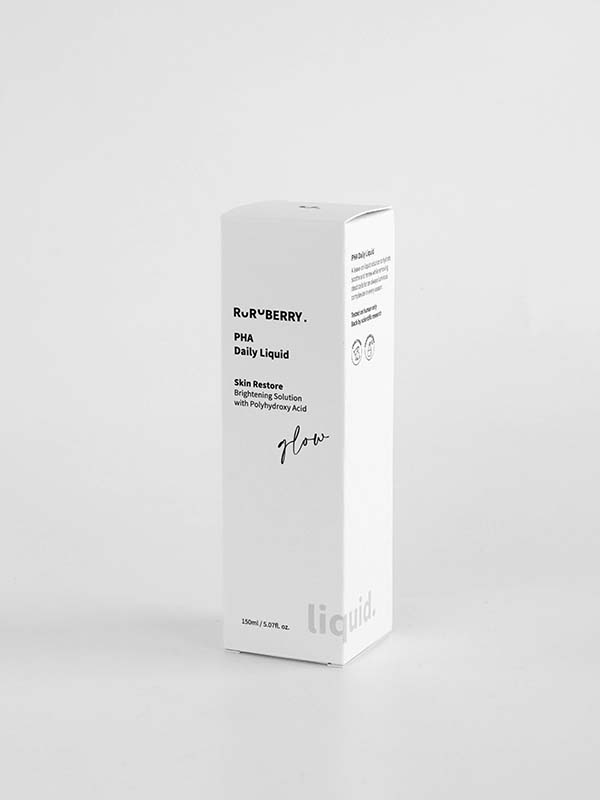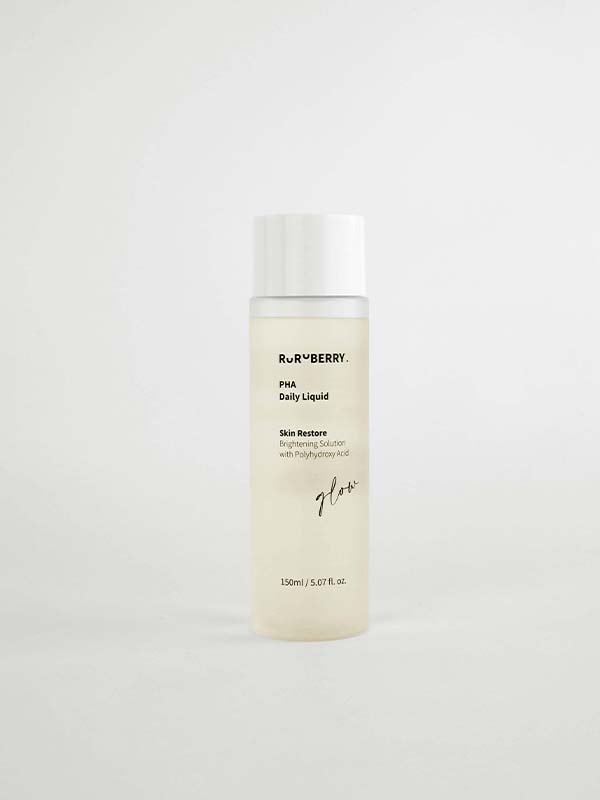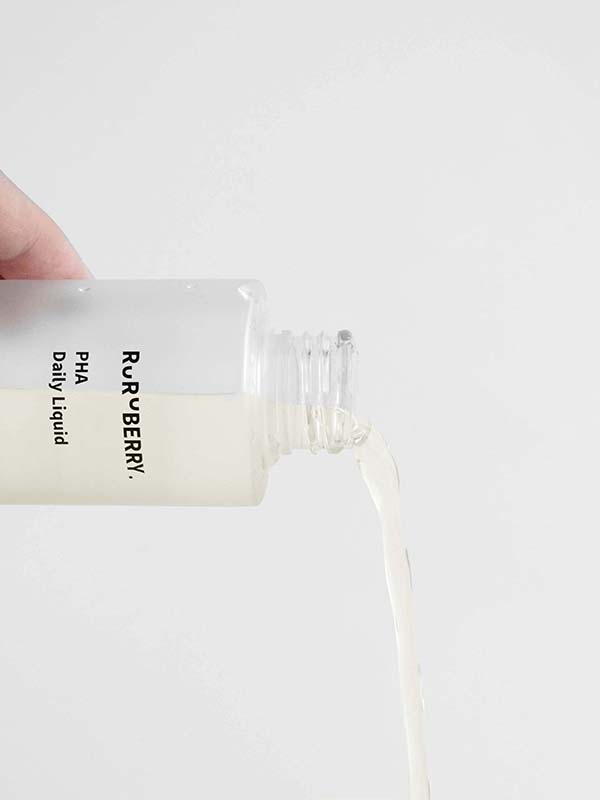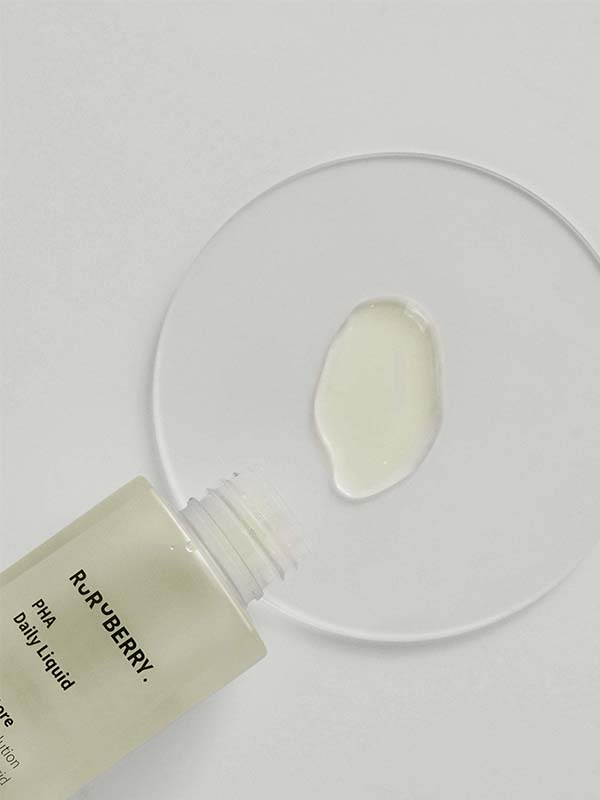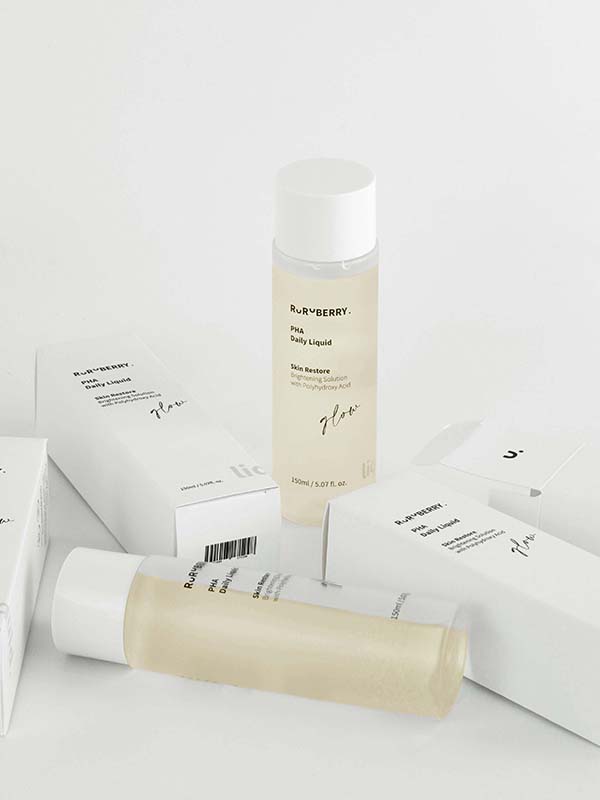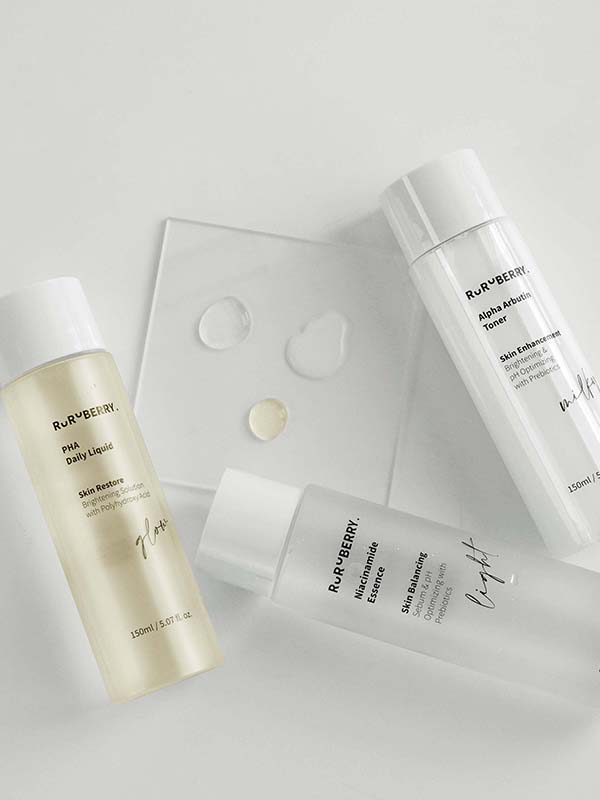 New






PHA Daily Glow Liquid (150ml)
Stock:

In Stock

Product Code:

9551003171248
WHAT AM I
A leave-on liquid solution to hydrate, soothe and renew while removing dead cells for an always luminous complexion in every season.
WHY PICK ME
Gluconolactone is a type of polyhydroxy acid (PHA), chemically and functionally similar to AHAs, but does so more gently, while attracting water and helping to moisturise at the same time. Made up of much bigger molecules, which limits their absorption rate, it penetrates only on a surface level to offer the least aggressive mode of exfoliation, with greater humectant properties that can strengthen the skin's barrier function, and assist in the fight against glycation—a process that weakens collagen and elastin—without the typical irritation of AHAs.
Well-rounded and a big-time multi-tasker armed with tons of anti-inflammatory and antioxidant properties for reduced fine lines, roughness, hyperpigmentation, dullness, and increased firmness, Gluconolactone plays very nicely alongside many other ingredients to provide additional benefits too. To minimise the risk of sensitivity even further, our formula also contains Tasmannia Lanceolata Fruit/Leaf Extract, which can relieve itching and burning sensations; and Dipotassium Glycyrrhizate, which helps condition the skin and restore suppleness, both contributing to diminishing redness and dryness as well.
Enhanced with Niacinamide, a form of vitamin B3 that is water-soluble and works most synergistically with the natural substances in virtually every skin, to shore up the skin's supportive elements and safely improve all kinds of concerns, from balancing oil and sebum production to managing and preventing flare-ups, for a bright, youthful look and feel.
KEY INGREDIENTS
- Gluconolactone [3%]
- Tasmannia Lanceolata Fruit/Leaf Extract
- Dipotassium Glycyrrhizate
- Niacinamide
RECOMMENDED FOR:
- All skin types
- Sensitive/reactive skin and those who cannot tolerate the use of AHAs or BHAs
HOW TO USE
Use twice daily. Dispense an appropriate amount into the palm of your hands or a cotton pad. Gently smooth over clean skin and press lightly onto cheeks, forehead and chin areas. Continue dabbing across face and neck until fully absorbed. Follow with serums and moisturizer. Wear SPF during the day.
CAUTIONS
1. Always do a patch test first.
2. If irritation occurs during use, especially after prolonged or repeated use, stop use immediately and consult a doctor.