Ceramide Barrier Repair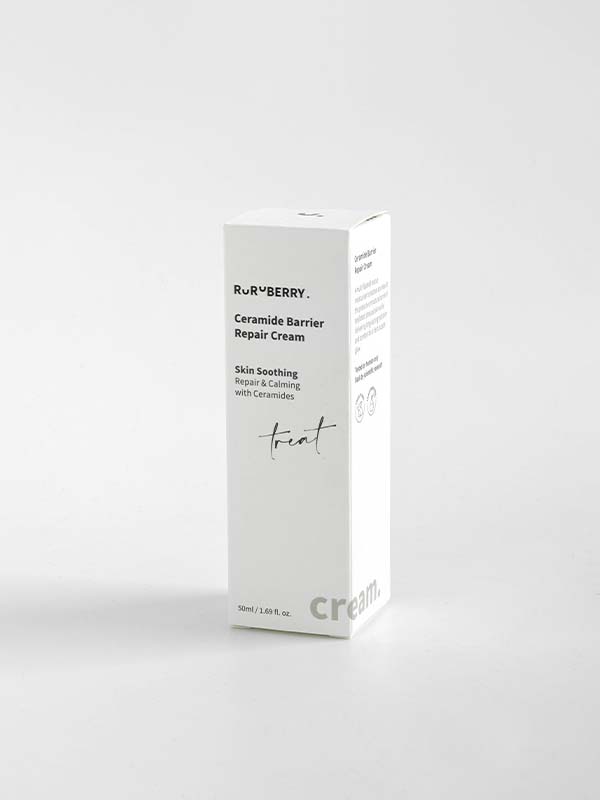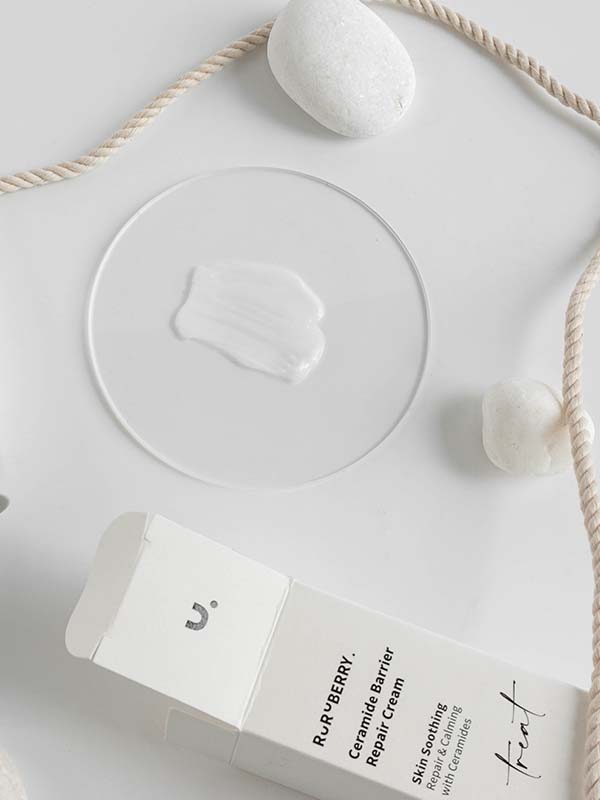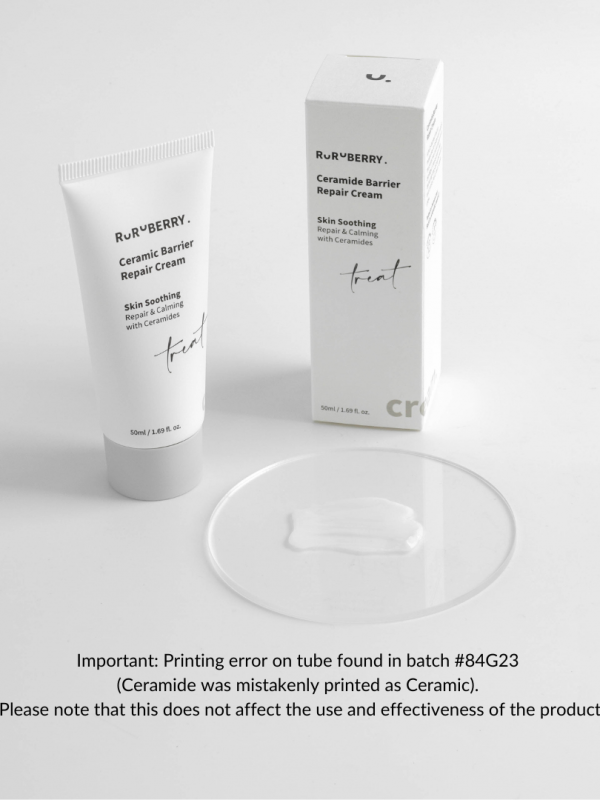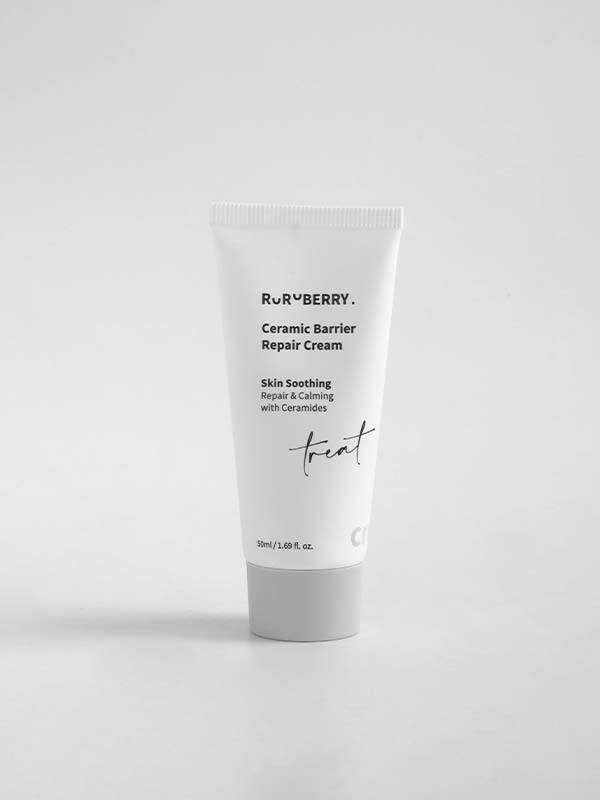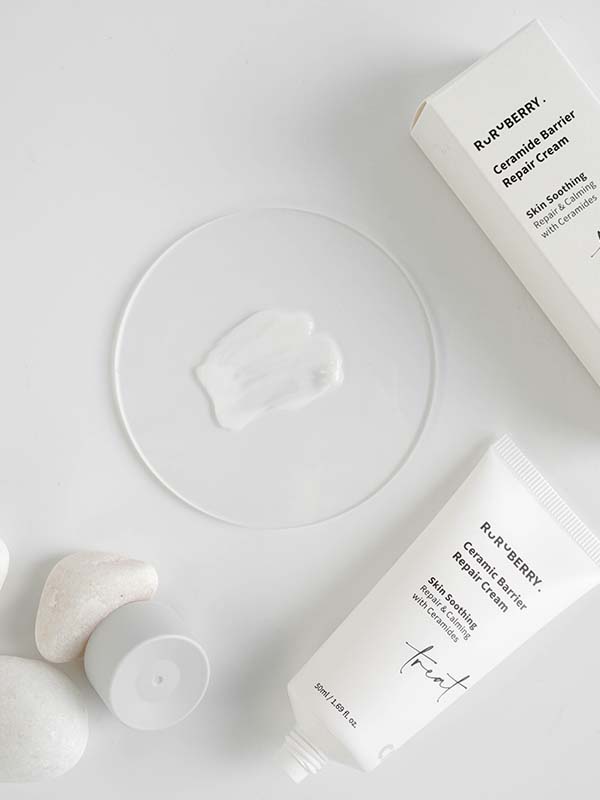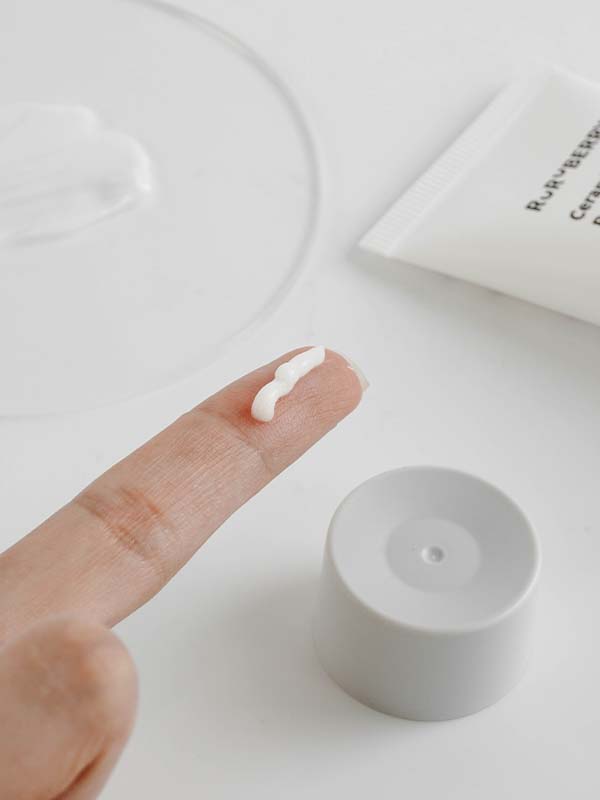 New






Ceramide Barrier Repair
Stock:

In Stock

Product Code:

9551003171279
*Important: Printing error on tube found in batch #84G23 (Ceramide was mistakenly printed as Ceramic). Please note that this does not affect the use and effectiveness of the product. We apologize for any confusion this may have caused and appreciate your kind understanding.

WHAT AM I
A multi-faceted rescue moisturiser to restore and rebuild the protective moisture barrier of depleted, stressed skin while delivering long-lasting hydration and comfort for a fresh, supple glow.
WHY PICK ME
Ceramides are very important lipid molecules that make up about half of your stratum corneum, essentially the glue that holds our skin cells together to keep our skin barrier intact and healthy, contributing to forming and creating a strong and resilient outer layer that serves as an effective shield to seal in moisture and seal out harmful elements, key for maintaining long-term hydration and blocking visible damage from environmental stressors.
Our formula contains a blend of three essential ceramides that are identical to those found naturally in skin and work best for the skin, helping to synergistically support and strengthen this lipid layer by replenishing those wax-like ceramides where they are most needed, completed with phytosphingosine and cholesterol for accelerated barrier recovery, preserving its structure and integrity while limiting transepidermal water loss, calming signs of sensitivity, and simultaneously reducing the appearance of fine lines and wrinkles.
For enhanced skin moisturisation and protection, we incorporated Phytosteryl/Octyldodecyl Lauroyl Glutamate, a ceramide-like derivative that functions similar to intercellular lipids with high affinity for the skin, which alleviates and moisturises as soon as it is applied, to condition and reinforce the skin barrier function even further, softening the surface texture and smoothing any dry or flaky patches as well, for a drastically improved look and feel.
To provide all-dimensional skin relieving, this also includes Poria Cocos Sclerotium Extract, which can heal at multiple levels, producing an anti-inflammatory effect both externally and internally, to prevent irritation and flare-ups from developing while rehabilitating a damaged or sensitised complexion; alongside Portulaca Oleracea Extract, loaded with omega-3 fatty acids for immunity boosting and other vital nutrients that will help keep the microbiome nourished and balanced, at the same time rejuvenating skin that has become lax/crepey.
KEY INGREDIENTS
- Ceramide Complex
- Phytosteryl/Octyldodecyl Lauroyl Glutamate
- Poria Cocos Sclerotium Extract (antioxidant-rich mushroom extract)
- Portulaca Oleracea Extract (antioxidant-rich plant extract)
RECOMMENDED FOR:
- All skin types, including sensitive skin.
- Anyone with a damaged moisture barrier or stressed-out skin.
- Those wanting to round off an exfoliating regimen with a soothing component.

HOW TO USE
Dispense an appropriate amount into the palm of your hands and lightly massage onto your face, neck and chest using upward motions. Layer after toner and serums AM and PM. Finish with an SPF during the day.
CAUTIONS
Always do a patch test first. Discontinue use and consult a doctor if irritation occurs.