Niacinamide Essence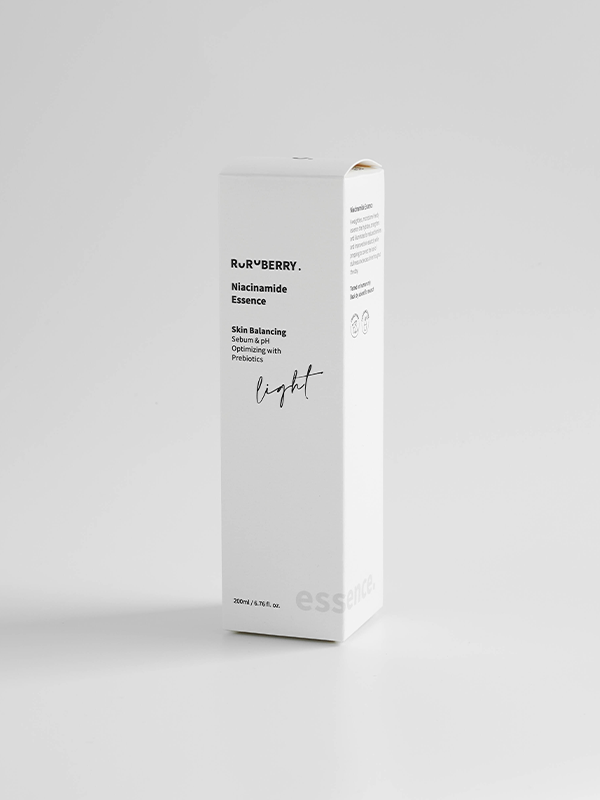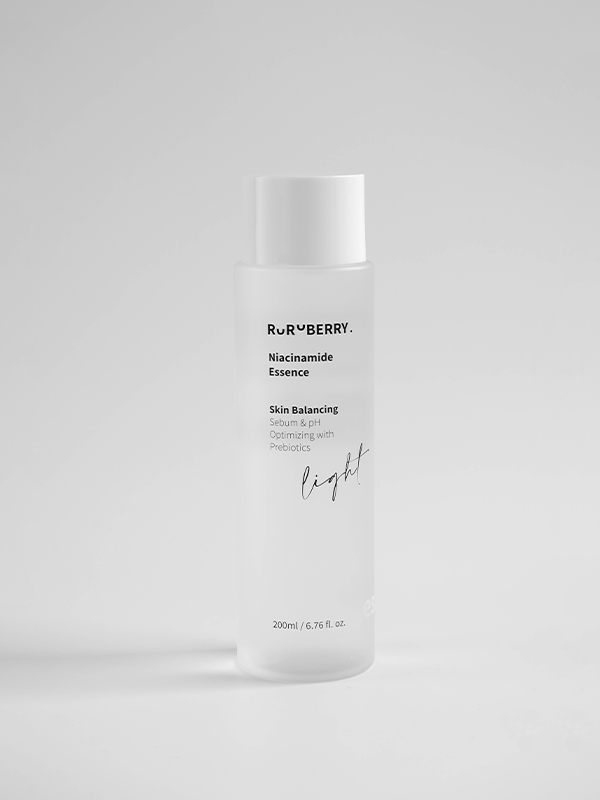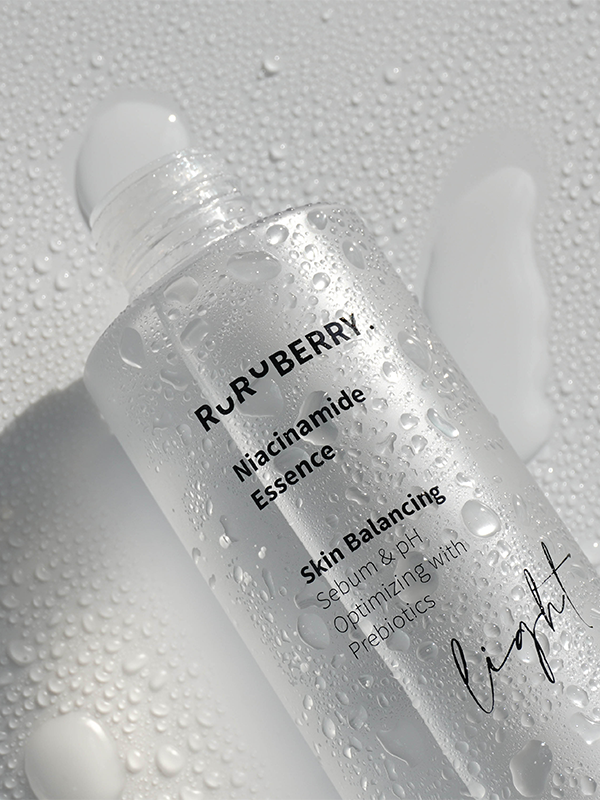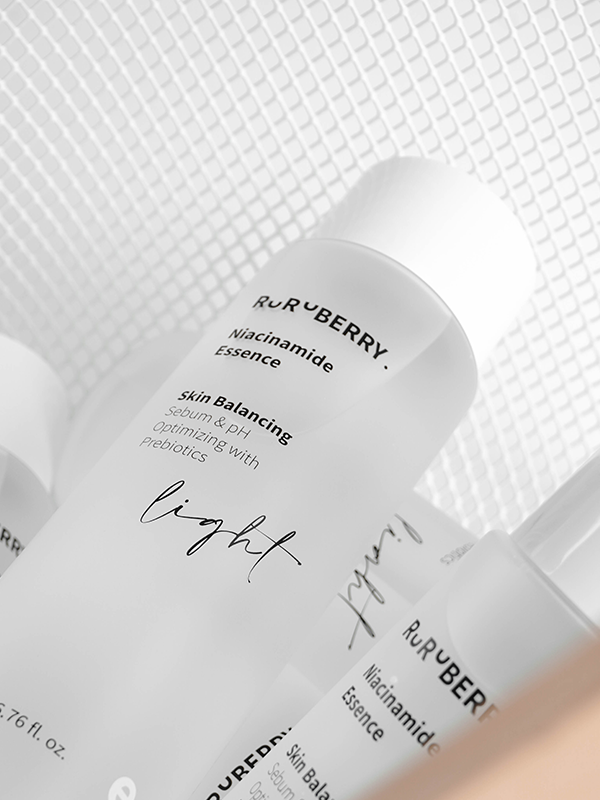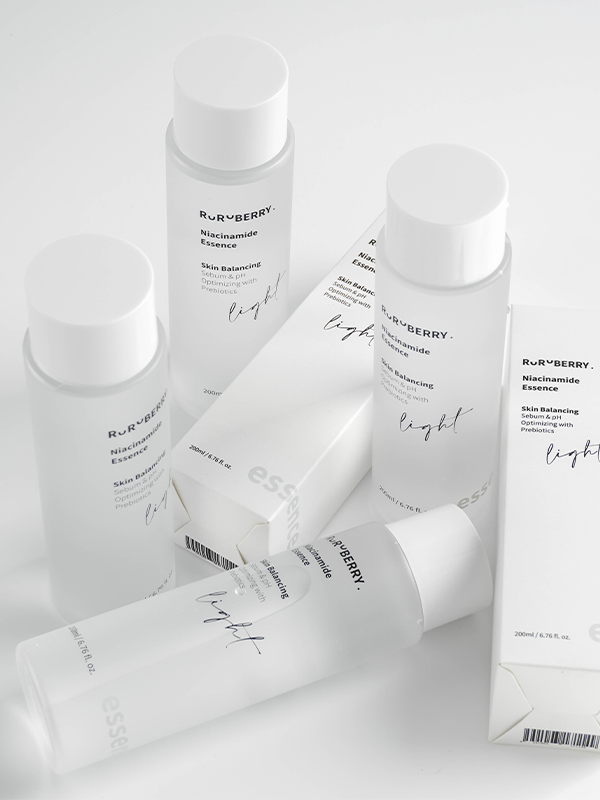 New





Niacinamide Essence
Stock:

In Stock

Product Code:

9551003171149
WHAT AM I
A weightless, microbiome-friendly essence that hydrates, strengthens and illuminates for reduced blemishes and improved skin elasticity while prepping to correct the look of dullness and excess shine throughout the day.
WHY PICK ME
Niacinamide (Vitamin B3) is a researched and proven multidimensional ingredient that can effectively regulate pigment-making cells, normalize sebum production, tighten lax pores, tackle inflammatory acne, smooth rough edges and visibly brighten tone while maintaining the skin microbiota balance. This makes it an excellent topical ingredient for all kinds of complexion and nearly every major concerns.
We uses highly-purified Niacinamide (Nicotinic Acid ≤ 100 ppm) that is least likely to induce a flushing response, penetrates well into the skin and can be readily absorbed by the skin with a favourable safety and tolerability profile. It works most synergistically with the natural substances in your skin to keep the skin barrier and its acid mantle both healthy and functional across different skin types without irritation, and is also uniquely compatible with an extensive variety of skincare actives.
Enhanced with Sodium PCA, the sodium salt of Pyrrolidone Carboxylic Acid (PCA) which forms about 12% of the skin's natural moisturizing factors, to replenish cells from within and regulate hydration in the surface layers while nicely mattifying for a smooth and shine-free appearance. Supported by Alpha-Glucan Oligosaccharide, a bio-selective substrate that stimulates the beneficial skin flora to the detriment of undesirable, even pathogen ones to protect your skin and reinforce its defenses; alongside Hydroxyacetophenone, a phenolic antioxidant that doubles as a soothing agent for a fresh, calm face.
KEY INGREDIENTS
- Niacinamide (Vitamin B3) [3%]
- Sodium PCA [2%]
- Alpha-Glucan Oligosaccharide
- Hydroxyacetophenone
RECOMMENDED FOR:
- All skin types
- Those whose face turns red and greasy easily, with pores frequently clogged and enlarged
HOW TO USE
Use twice daily. Dispense an appropriate amount into the palm of your hands or a cotton pad. Gently smooth over clean skin and press lightly onto cheeks, forehead and chin areas. Continue dabbing across face and neck until fully absorbed. Follow with serums and moisturizer. Wear SPF during the day.
CAUTIONS
1. Always do a patch test first.
2. If irritation occurs during use, especially after prolonged or repeated use, stop use immediately and consult a doctor.